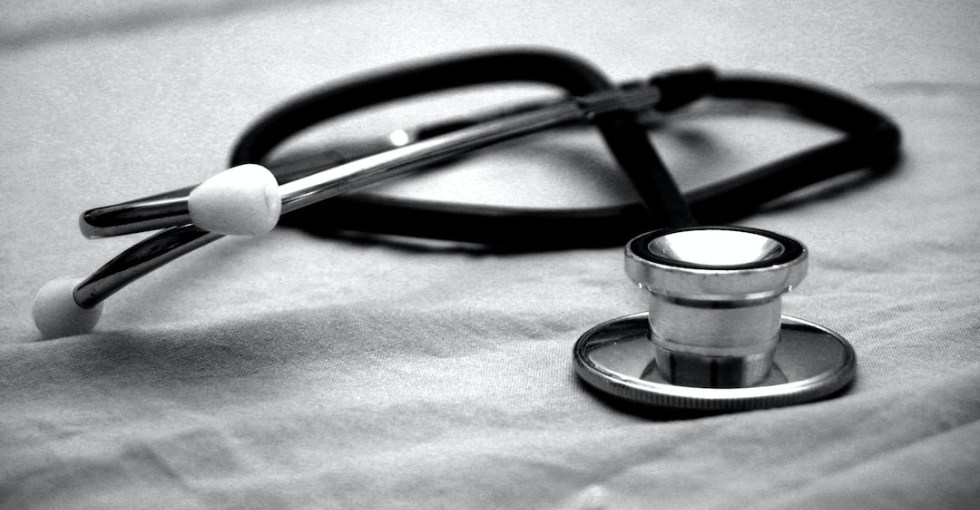 AKOS Direct-Virtual Concierge Care Plan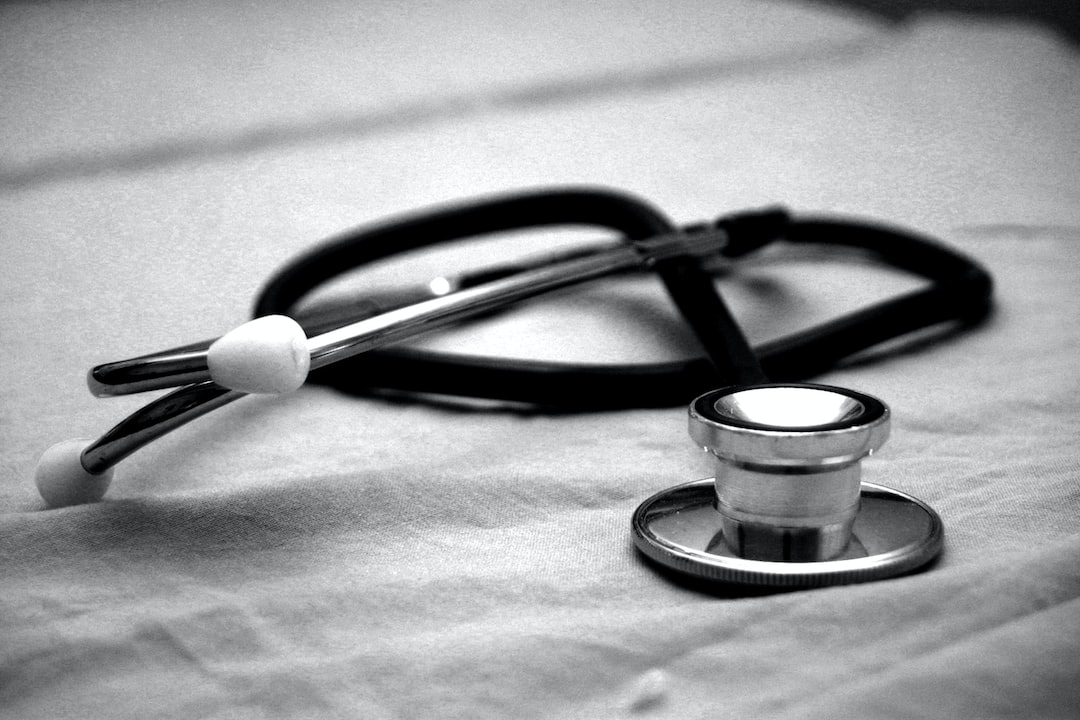 AKOS Direct is a NEW Virtual Concierge Care Plan that includes physician visits, at home delivered meds and access to labs and imaging at reduced cost.
This Concierge Care Plan cost is based on family structure.  For an individual it is $79 a month, for member + spouse it is $110 a month and for a family is it $125 a month.  This price includes 24/7 physician visits, FREE prescriptions delivery, no copays, unlimited dr visits and access to imaging and labs.
For the complete brochure click here