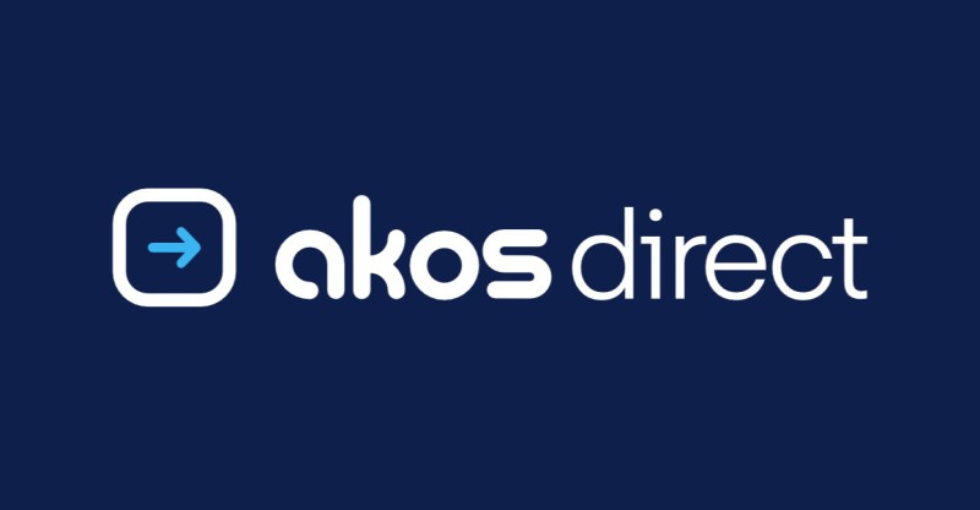 AKOS – Virtual Concierge Care
AKOS Direct is a great option for those looking for an easy to use virtual plan.
Not only do they offer 24/7 virtual Dr visits, but they also offer some meds at no cost (outside of your monthly membership fee) and 100's of others prescriptions at a reduced cost, with delivery options.
AKOS Direct also offers deep discounts for labs and imaging that rival most larger insurance companies costs.
It is important to note that there is NO Hospital or ER Benefit included so it is IMPERATIVE that you do pick up a Short-Term plan, such as United, with an Allstate plan to help cover those costs if needed.
With AKOS Direct only costing $79 a month (for an individual) or $125 for a family it is not only cost effective but can be a great option to pair up with a more traditional plan for those needing labs or med assistance.
Contact me now for more information or check out the brochure here.