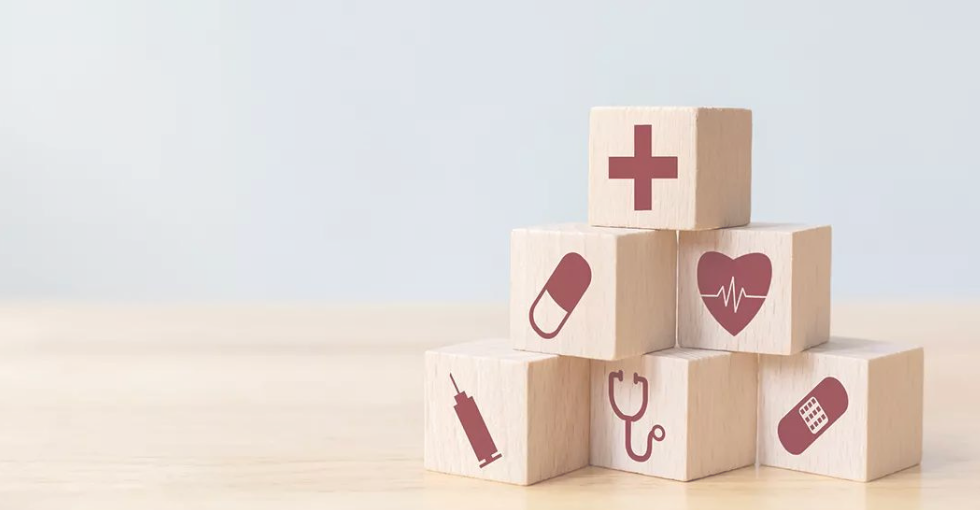 Blue Cross Blue Shield is one of the most recognizable insurance companies out there.  While there corporate, or employee sponsored plans, are second to none their private plans are a little different.
To start with the max-out-pocket is generally higher than some other plans, but their deductibles can be on the lower end.  With that being said though, their premiums are typically higher than most other private plans.  Based on your individual needs they may be the best option, but there might be another company that fits your budget a little better.
This plan in particular offers a $6000 dedcutible, 50/50 coinsurance with $8700 max out-of-pocket.  These plans do offer $45 copay for in network dr visits, maternity coverage and mental illness coverage.  This is a nationwide HMO plan through the BCBS network.  This is an underwritten plan, therefore is acceptance is conditional on health evaluation.
Highly recommend a supplement plan to cover accidents and hospital admissions related to illness.
For plan brochure click here